Best Dive Sites & Maps in Aqaba
There are over thirty main dive sites Aqaba, most of them suitable for all levels of diving skills. All Dive sites in Aqaba are fringing reef stretching for a distance of over 25km right down to the Saudi Arabia border, there are no off-shore reefs. The reef starts literally at the waters edge and extends like the fingers of your hands into canyons leading to pinnacles and drop offs. At most dive sites in Aqaba, when you are only 100m from the shore you are already descending to 50m or more. When shore diving, the dive starts as soon as you enter the water and continues until the last few centimeters. The beaches are all easily accessible and our transportation will drop divers right up to the waters edge.
Dive Sites in Aqaba Power Station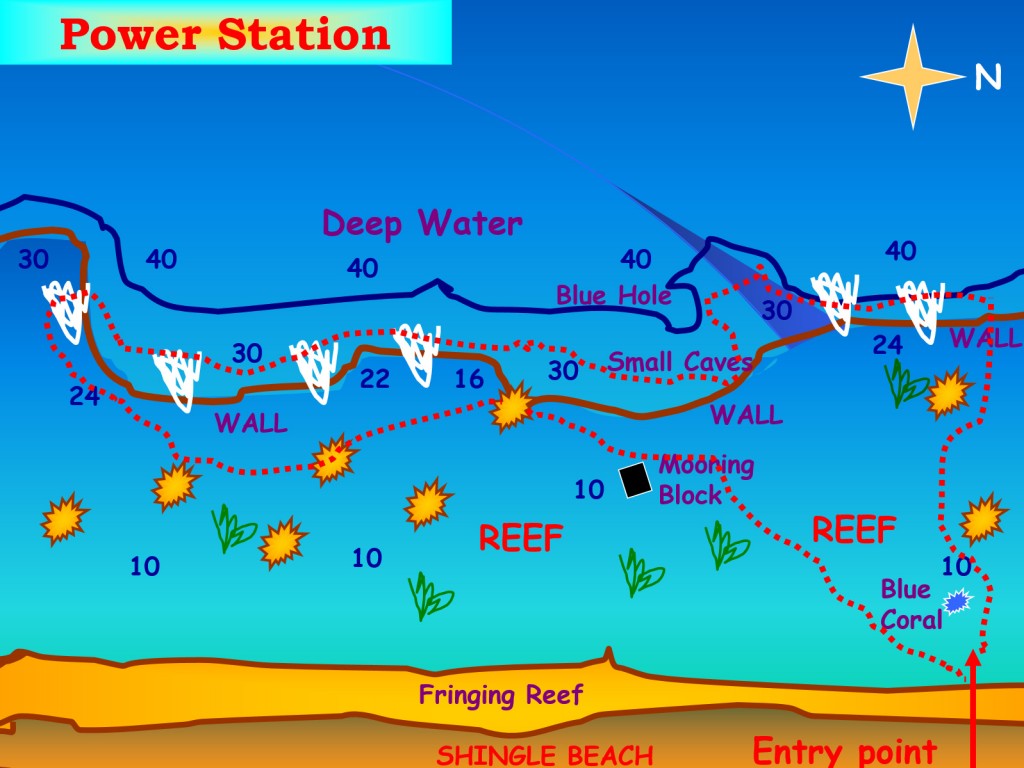 The Power Station Dive site does not boast and elegant name but it is a spectacular wall dive, conducted as drift from north to south.
Dive Sites in Aqaba Ras Al Yamanya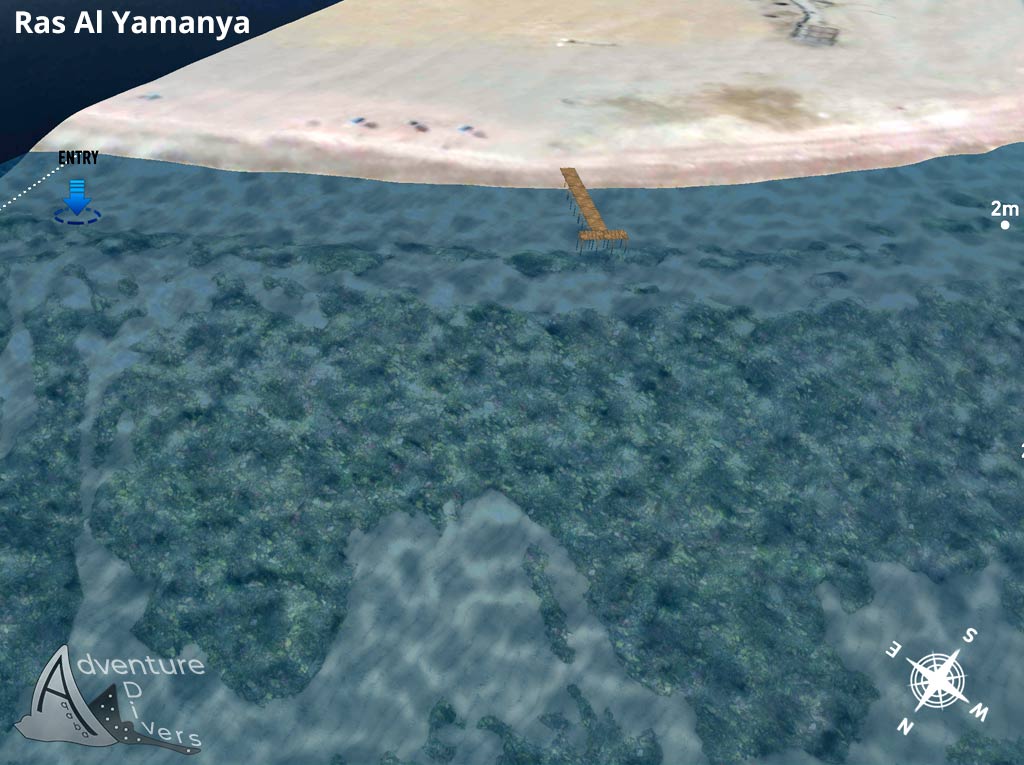 Ras Al Yamanya Dive Site provides an excellent training area for divers with standing depth down to 5 meters on a flat sandy bottom where you can practice without damaging the corals.