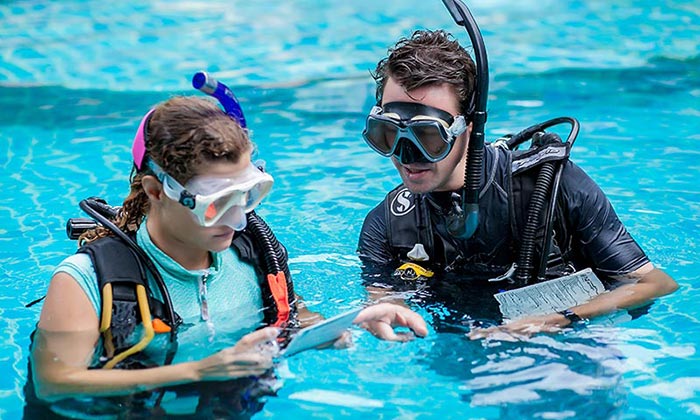 Instructor Development Course IDC


Certificate: PADI Divemaster or equivalent and Certified EFR Instructor



Valid current EFR (24 Months)

EFR Primary and Secondary Care (CPR and First Aid) training within the past 24 months

A medical statement signed by a physician within the last 12 months

PADI IDC stands for Instructor Development Course. In essence, PADI revolves around the pivotal IDC. In the diving environment, it opens windows to a world full of aquatic opportunities. That is what it has in store for diving professionals. It could be your career breaker in the most positive sense of the word.
The Instructor Development Course is the final stage of PADI's Dive Instructor training process. During this course, you will learn how to efficiently and effectively communicate with your students. You will get a grip on how to adapt and utilize PADI's fundamentals of teaching. We shape your didactic and teaching skills. Your future students will be in for fine education since you will master the required teaching techniques.
As a matter of fact, you'll be a confident communicator with demonstrating skills. Multi-tasking dictates you'll have an eye for the safety of your students at all times.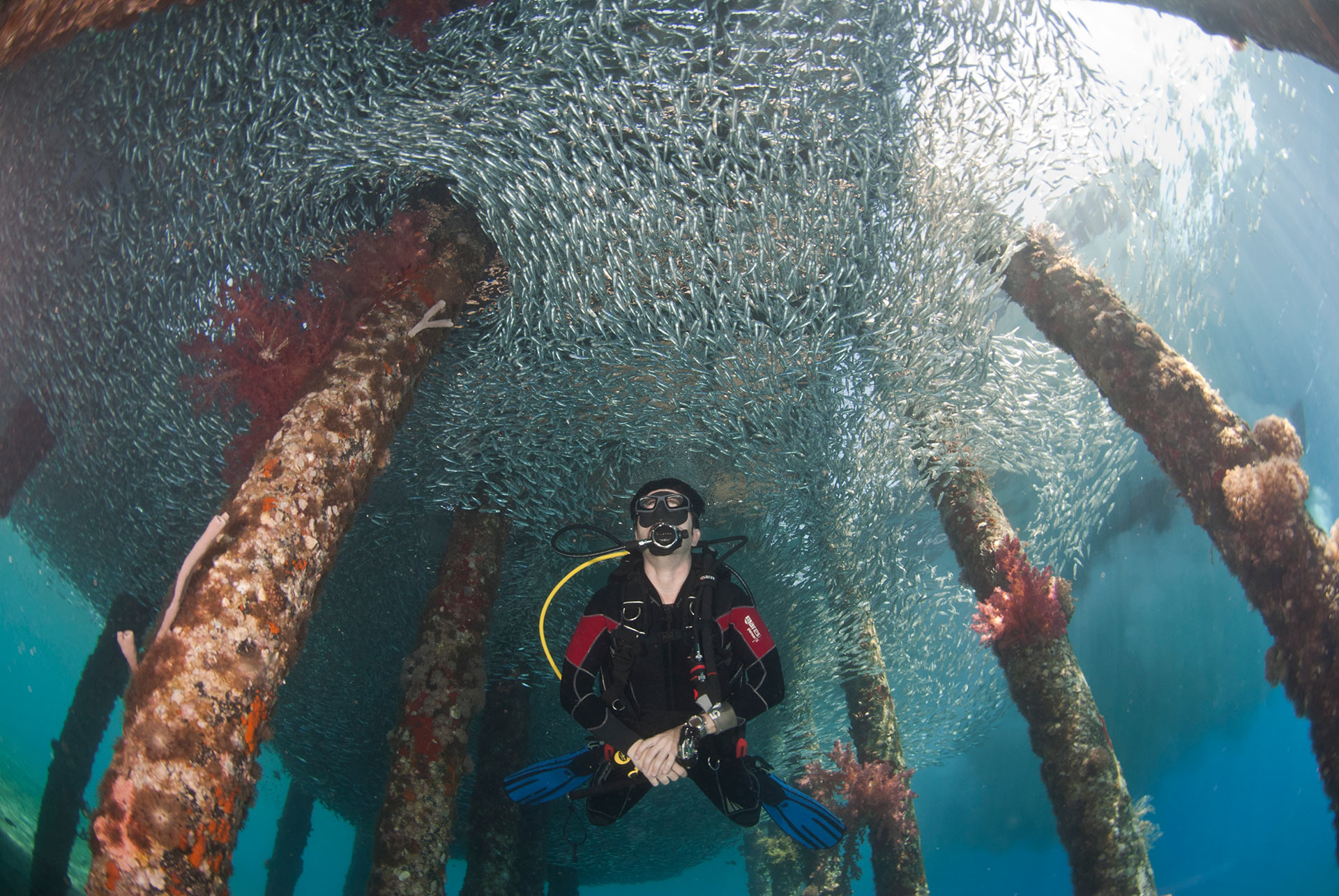 Certificate: Advanced open water or equivalent; rescue diver



Valid current EFR (24 Months)

Recent medical evaluation (within 12 Months)

Take the PADI Divemaster course and do what you love to do as a career. As a divemaster, you not only get to dive a lot but also experience the joy of seeing others have as much fun diving as you do. The PADI Divemaster course is your first level of professional training.
Working closely with a PADI Instructor, you'll fine-tune your dive skills, like perfecting the effortless hovering, and refine your rescue skills so you anticipate and easily solve common problems. You'll gain dive knowledge, management and supervision abilities so you become a role model to divers everywhere.
As a PADI Divemaster, you'll lead others as you supervise scuba diving activities and assist with diver training. Whether you want to work at a faraway dive destination or close to home at a local dive shop, the adventure of a lifetime awaits you. PADI Divemasters are respected dive professionals who are associated with the largest and most respected dive organization in the world – PADI.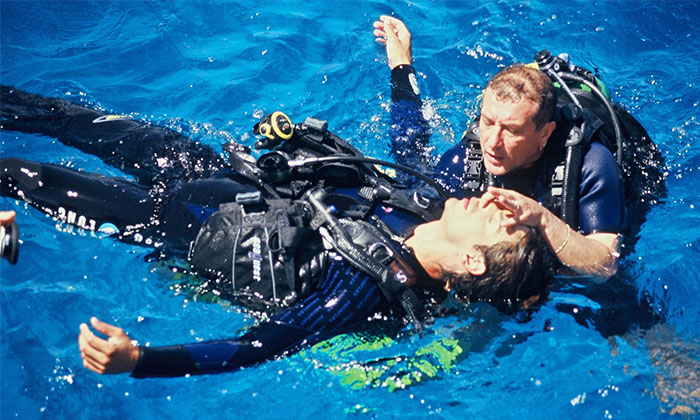 PADI Emergency First Response Instructor


Certificate: EFR Primary and Secondary Care training within the past 24 months.


An instructor teaches skills in accordance with established emergency guidelines and does so in encouraging and emphatic style. He makes courses a joy to join.
It goes without saying that live-saving skills are paramount in any field of hobbies and expertise. Emergency First response courses stand out because they are 'imaginative' and provide a floor to practice and stage 'live acts'.
Students walk out with practical experience and confidence.
As an EFR Instructor you are like a mental coach for your students and prepare to act appropriately in the event of emergencies. The course makes you familiar with the organisation and structure. You will practice.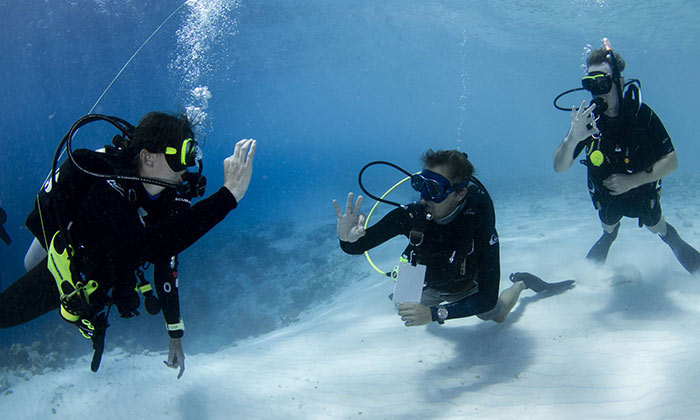 PADI Assistant Instructor


Certificate: PADI Divemaster certificate for at least six months



Valid current EFR (24 Months)

EFR Primary and Secondary Care (CPR and First Aid) training within the past 24 months


A medical statement signed by a physician within the last 12 months

You're a people's person and a people's manager at the same time. Being an (assistant) instructor is very rewarding. You teach what you love. Diving. PADI Assistant Instructors are in high demand because they are the benchmark of good teaching. They passed the 'litmus' test of dive professionals.
The Instructor Development Course comprises two parts – the Assistant Instructor (AI) course, together with the Open Water Scuba Instructor (OWSI) program. In the event of successfully rounding up the AI part, you will be a PADI Assistant Instructor, entitled to enrol in the OWSI program