All Comes along your dive with us
Pickup from Town/Hotel to Our Dive Center
Transportation to Dive Sites
All Equipment and Professional Instructor
Free Day Entry Pass to our Swimming Pool
Transportation Back to Town/Hotel
Just 10km outside of Aqaba City Center along the South Beach Coast. Just past the Marine Park Visitor's Center and up the hill, you will find Aqaba Adventure Divers. During our courses and our guided dives you will discover the amazing Aqaba dive sites and its wonderful underwater world and marine life. The Aqaba Coral is renowned all over the world for its beauty and complexity and specially for its diversified colors.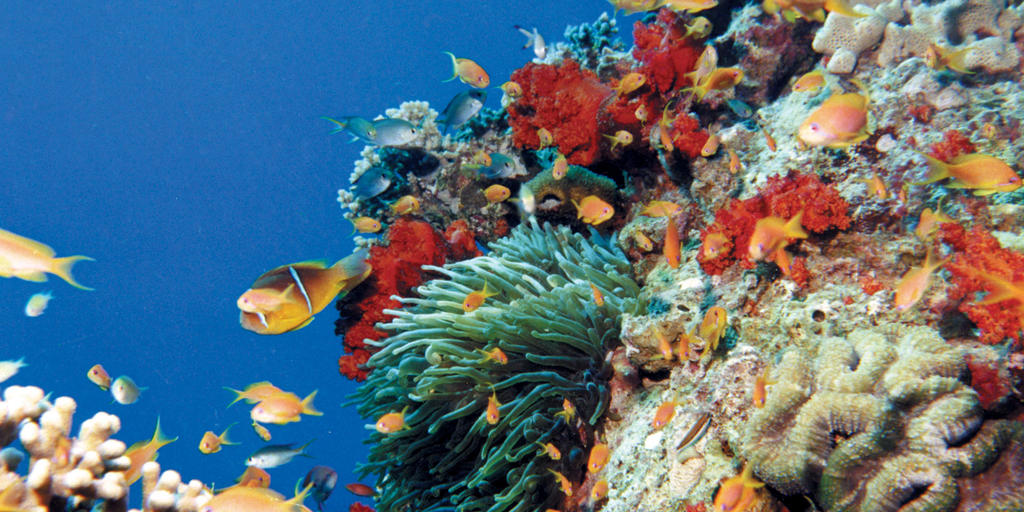 The Red Sea is known all over the world as one of the absolutely best places to dive, the water is pleasantly warm and the visibility is amazing, more than 30 meters sight is not unusual. The aquatic life is diverse and numerous. Here you can be fortunate to see micro life, Nudie Branch, Sea Horses, Anemone fish, Turtles, Manta Rays and Whale sharks.
There are many things that make Aqaba Diving in the red sea the best place to go diving. The red sea along the shores of Aqaba, south beach is as good as you find it anywhere in the Red Sea, there are put extensive efforts into coral preservation and restriction on fishing which helps to assure that divers will meet lots of fish, shellfish, octopus, turtles and everything you wish to see. The local aqaba diving centers are very active in clean-up dives and often the guests participate, this shows the involvement of both the local Aqaba diving Centers and the guests.
You came as a guest but leave as a friend
Unique in the area, Aqaba Adventure Divers Village manages to retain a friendly village feel whilst still being only 10 minutes from the bright lights of a Aqaba City. Our village combines warm hospitality and a friendly and professional approach to help you make the most of your Aqaba diving holidays in a relaxed setting with stunning views of Red sea.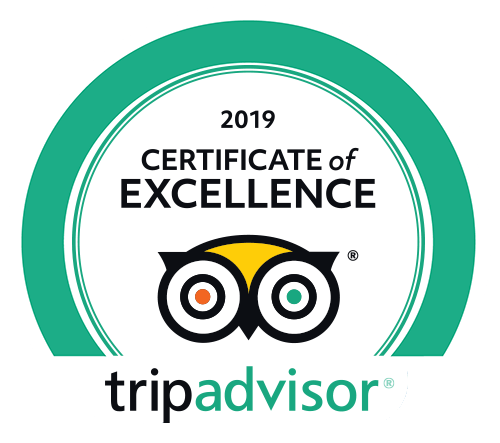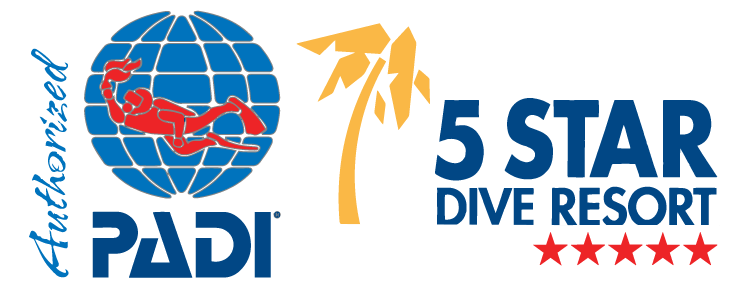 There are over thirty main aqaba diving sites, most of them suitable for all levels of diving skills. All Aqaba Diving sites all are fringing reef stretching for a distance of over 25km right down to the Saudi Arabian border, there are no off-shore reefs. The reef starts literally at the waters edge and extends like the fingers of your hands into canyons leading to pinnacles and drop offs. At most sites, when you are only 100m from the shore you are already descending to 50m or more. When shore diving, the dive starts as soon as you enter the water and continues until the last few centimeters.