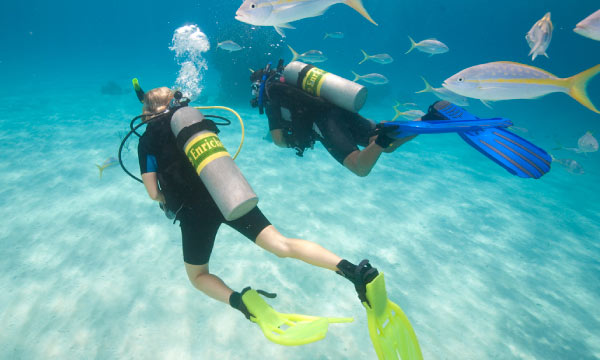 Certificate: PADI (Junior) Open Water Diver



Program: 2 open water dives
The PADI Enriched Air Diver course is PADI's most popular specialty scuba course. Why? Because scuba diving with enriched air nitrox gives you more no decompression time, especially on repetitive scuba dives. If staying down longer and getting back in the water sooner sounds appealing, then don't hesitate to become an enriched air diver.


Certificate: PADI Adventure Diver rating or higher




Program: 4 open water dives
The lure of the deep. There's something exciting and mysterious about exploring deeper dive sites while scuba diving.
Sometimes it's a wreck that attracts you below 18 metres/60 feet, and on wall dives it may be a giant fan or sponge. Whatever it is, to scuba dive with confidence at depths down to 40 metres/130 feet, you should take the PADI Deep Diver Specialty course.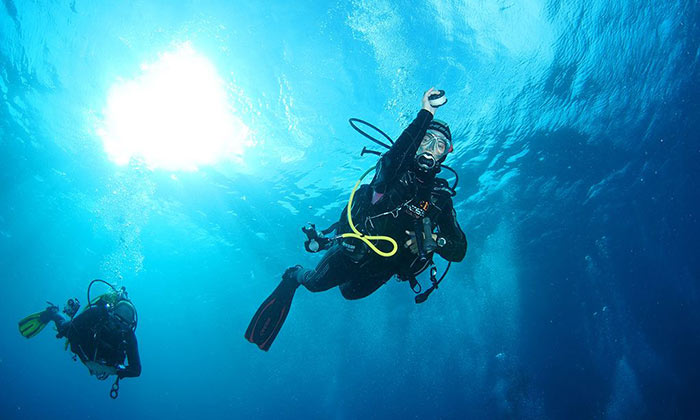 Certificate: PADI (Junior) Open Water Diver



Program: 2 open water dives
The PADI Drift Diver Specialty course teaches you how to enjoy going with the flow as you scuba dive down rivers and use ocean currents to glide along. It feels like flying – except that you're underwater using scuba equipment.
Drift diving can be relaxing and exhilarating at the same time. If this sound like fun, then the Drift Diver course is for you.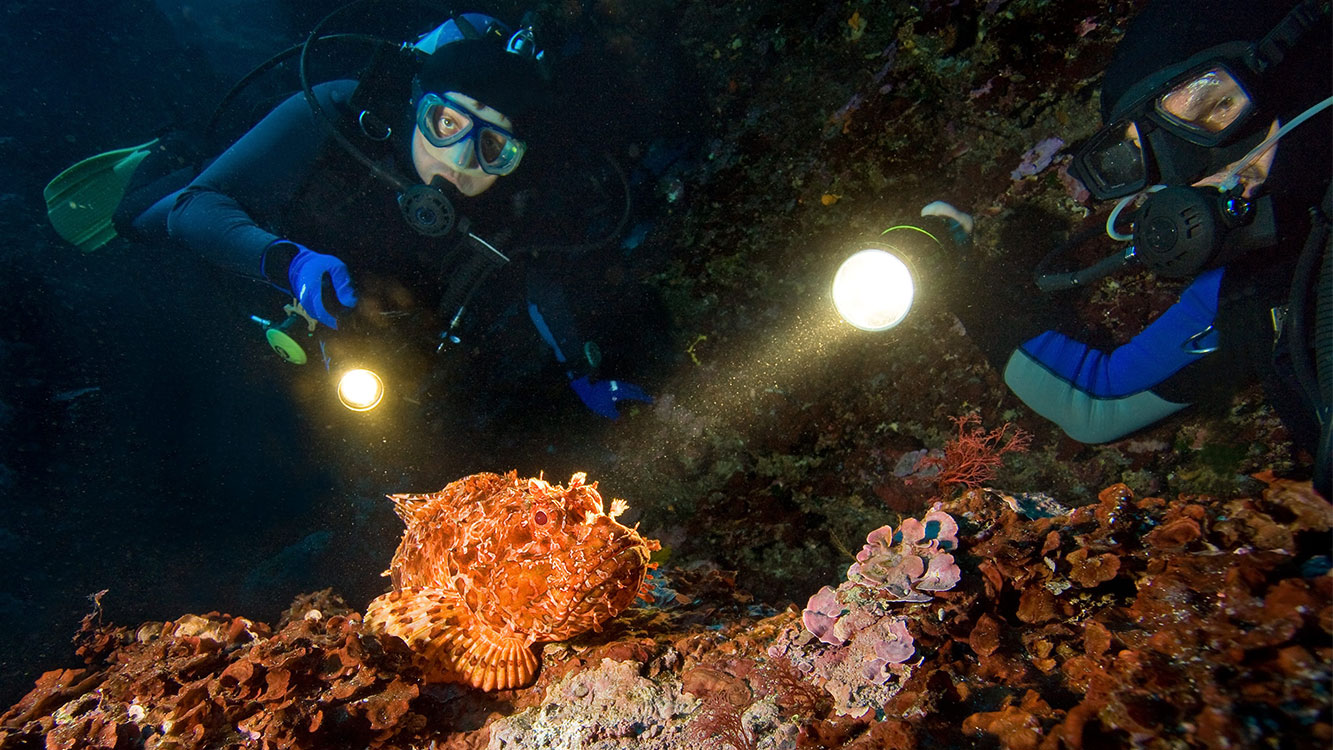 Certificate: PADI (Junior) Open Water Diver



Program: 3 open water dives
The thought of dipping below the surface at night seems mysterious, yet so alluring.
Although you've been scuba diving at a site many times before, at night you drop into a whole new world and watch it come to life under the glow of your dive light.
The scene changes as day creatures retire and nocturnal organisms emerge.
If you've wondered what happens underwater after the sun goes down, sign up for the PADI Night Diver Specialty course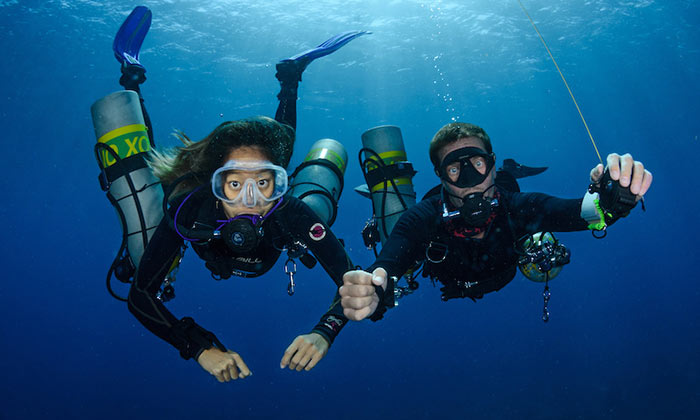 Certificate: PADI Open Water Diver



Recommended: Enriched Air Diver

Program: 1 Confined dive plus 3 open water dives
Having scuba tanks on your back isn't a requirement for exploring the underwater world. Many scuba divers have discovered the joy of mounting cylinders on their sides.
Sidemount diving gives you flexibility and streamlining options. Plus, you don't have to walk with heavy cylinders on your back – just enter the water, clip them on and go. Sound interesting? Sign up for the PADI Sidemount Diver Specialty course.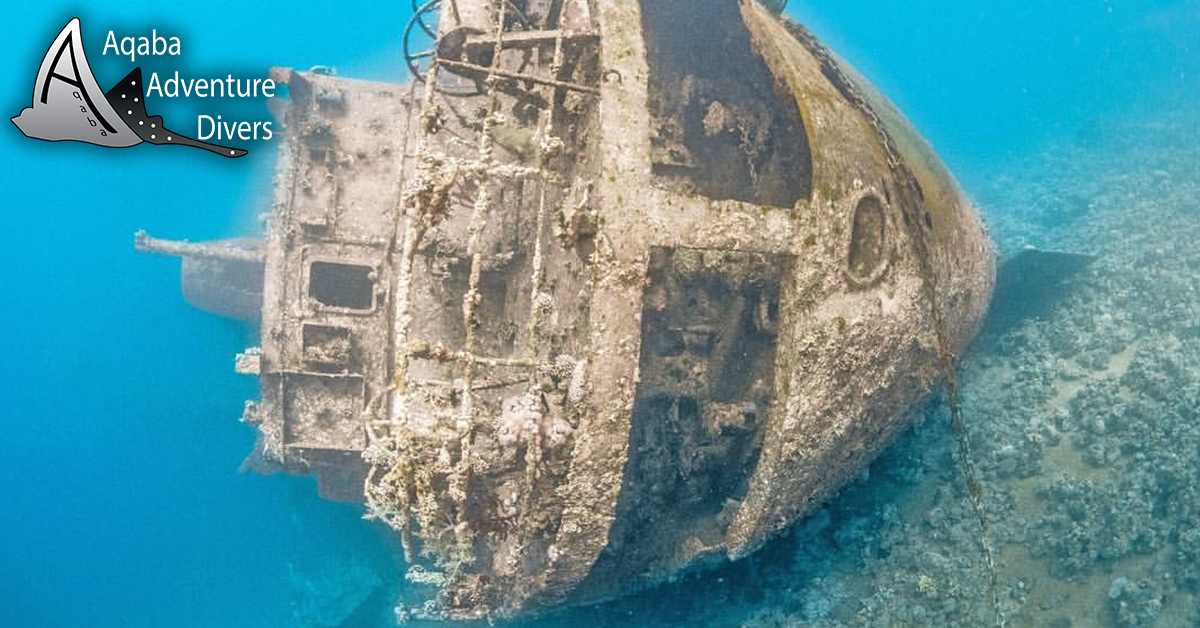 Certificate: PADI Adventure Diver certification or higher



Program: 4 open water dives
Whether purpose-sunk as an artificial reef for scuba divers, or lost as the result of an accident, wrecks are fascinating windows to the past.
Ships, airplanes and even cars are fascinating to explore and usually teem with aquatic life. Each wreck dive offers a chance for discovery, potentially unlocking a mystery or spying something others have missed.
The PADI Wreck Diver Specialty course is popular because it offers rewarding adventures while observing responsible wreck diving practices.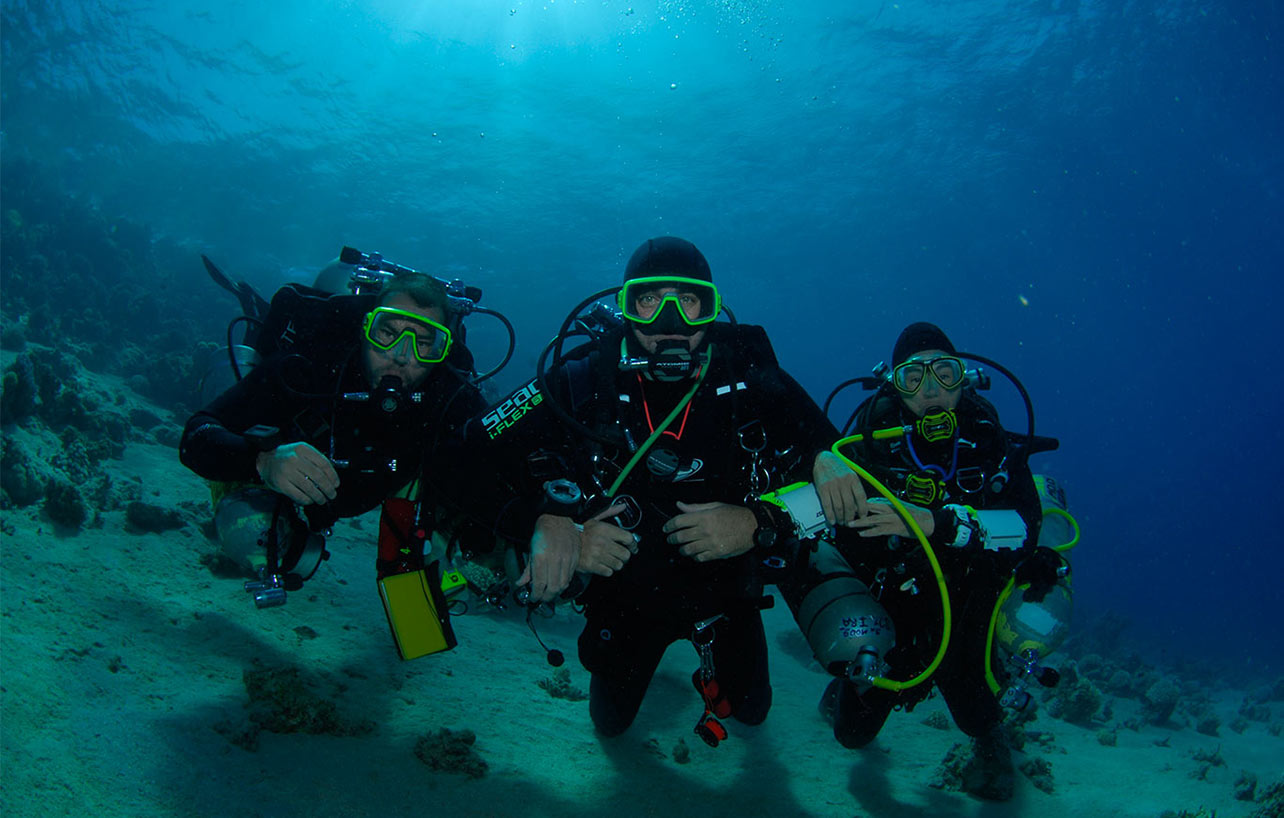 PADI Emergency Oxygen Provider


Certificate: Open to everyone

Minimum age: no restrictions

This is a very rewarding course. It may even save lives because of your skills and your adequate assistance.
You will learn to master and handle emergency oxygen equipment, non-rebreather masks, inhalator valves and pocket masks. You will also get the hang of the safety considerations, related to the applying of oxygen.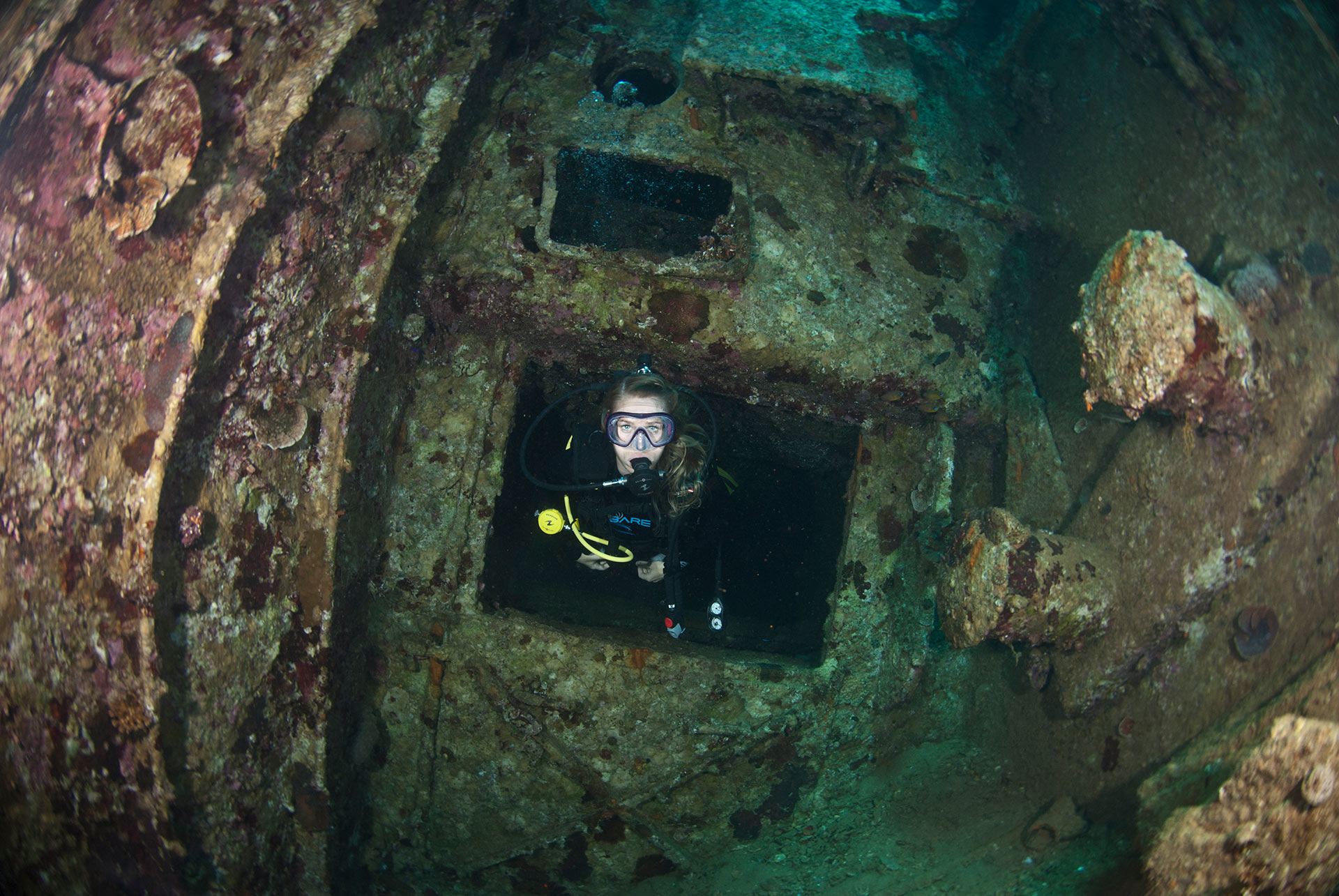 PADI Digital Underwater Photographer


Certificate: PADI (Junior) Open Water Diver



Program: 3 open water dives
Underwater photography is one of the most popular diving specialties, and with so many underwater cameras to choose from, it has become easier and more fun than ever to capture images of your underwater scuba adventures.
The PADI Digital Underwater Photographer course gets you going quickly, whether you use a point-and-shoot camera or a sophisticated dSLR like the pros..