Aqaba Adventure Divers
PADI 5 Star Instructor Development Dive Resort

Simply
Unforgettable
Dives
Amazing
Wonderful

The time for relax is when you don't have time for it.
We recommend that all divers purchase dive insurance before traveling. Our top choice is Diver Alert Network (DAN).
why not take a short break and come and enjoy the sunshine and glorious weather on the south coast in the Aqaba Adventure Divers Village?

For your convenience and safety, we always organise your dive in small groups, Full equipment is included.
Why Aqaba Adventure Divers
Waiting for adventures? Don't miss them!
Our Resort has something for everyone! Whether you're an experienced diver, a beginner looking for adventure or just in need of some relaxation bring the whole family and enjoy the fun and friendly atmosphere.
Aqaba Adventure Divers rests on a quiet hillside and provides a magnificent view over Egypt, Israel, Jordan and Saudi Arabia surrounding the Red Sea, Spend the morning exploring one of the many beautiful sites of the Aqaba marine park guided by a member of our experienced dive team.
In the afternoon, after enjoying some lunch, take some time out and relax around the pool, or challenge our team to a game of pool. Then as the evening draws in, order a coffee or Hubble bubble (water pipe) while watching the breathtaking views of the red sea sunset. Don't want to go home? No problem, stay the night in one of our 15 poolside rooms where you can get a good night's sleep before starting it all again tomorrow!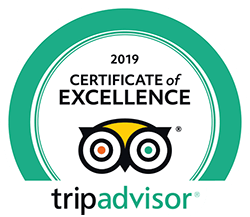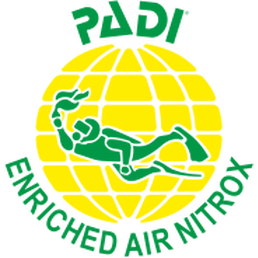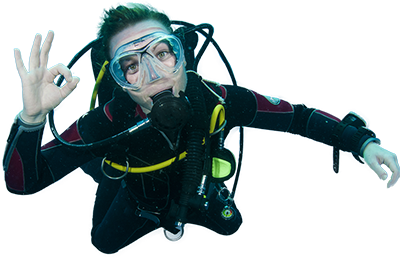 Diving Courses
We teach divers from any level
Why Dive in Aqaba, Jordan
Just 10km outside of Aqaba City Center along the South Beach Coast. Just past the Marine Park Visitor's Center and up the hill, you will find Aqaba Adventure Divers. During our courses and our guided dives you will discover the amazing Aqaba dive sites and its wonderful underwater world and marine life. The Aqaba Coral is renowned all over the world for its beauty and complexity and specially for its diversified colors.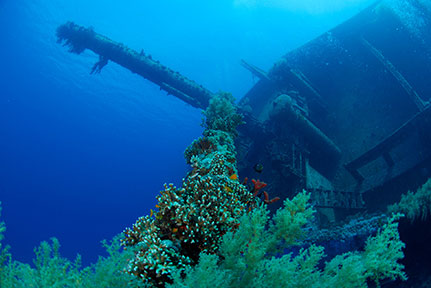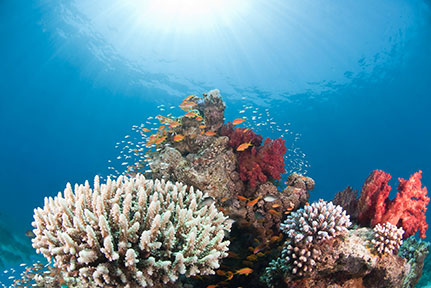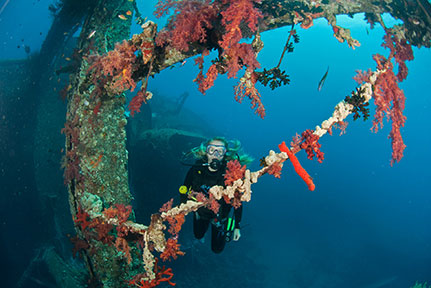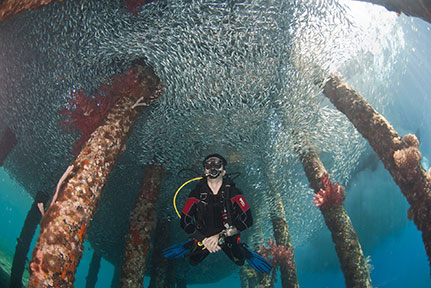 It's no wonder that the Red Sea is a major hot spot for scuba diving and snorkeling when you consider the rich variety of its underwater ecosystem. It is home to more than 1,200 species of fish, including 44 species of sharks. Nearly 20% of these are found only in the Red Sea. The red sea is warm enough to visit throughout the year, with an average water temperature of 66°F, even in December and January. This goes up to an 84°F average in the summer months, making the sea's shallow parts as warm as bathwater.
The Red Sea is the perfect diving spot, and plenty of dive sites to choose from, More than 20+ sites are accessible from the shore, Seven Sisters and the Tank is one of the more popular dives. Here divers can visit an American M42 tank, which was scuttled in 1999, next to a beautiful set of pinnacles. The dive starts at 20 feet (6 meters) and drops to 80 feet (24 meters). Furthermore, Japanese Gardens is a gorgeous reef dive that everyone can enjoy and shipwrecks and airplane.
Filled with health benefits, The Red Sea is approximately 35% saltier than most other seas, Colorful coral reefs This thriving biodiversity is largely due to the sea's coral reef ecosystem, which stretches for 1,240 miles along the coastline. These reefs are up to 7,000 years old in parts.
There are over thirty main aqaba diving sites, most of them suitable for all levels of diving skills. All Aqaba Diving sites all are fringing reef stretching for a distance of over 25km right down to the Saudi Arabian border, there are no off-shore reefs. The reef starts literally at the waters edge and extends like the fingers of your hands into canyons leading to pinnacles and drop offs. At most sites, when you are only 100m from the shore you are already descending to 50m or more. When shore diving, the dive starts as soon as you enter the water and continues until the last few centimeters.
Testimonials
Hear From Our Clients